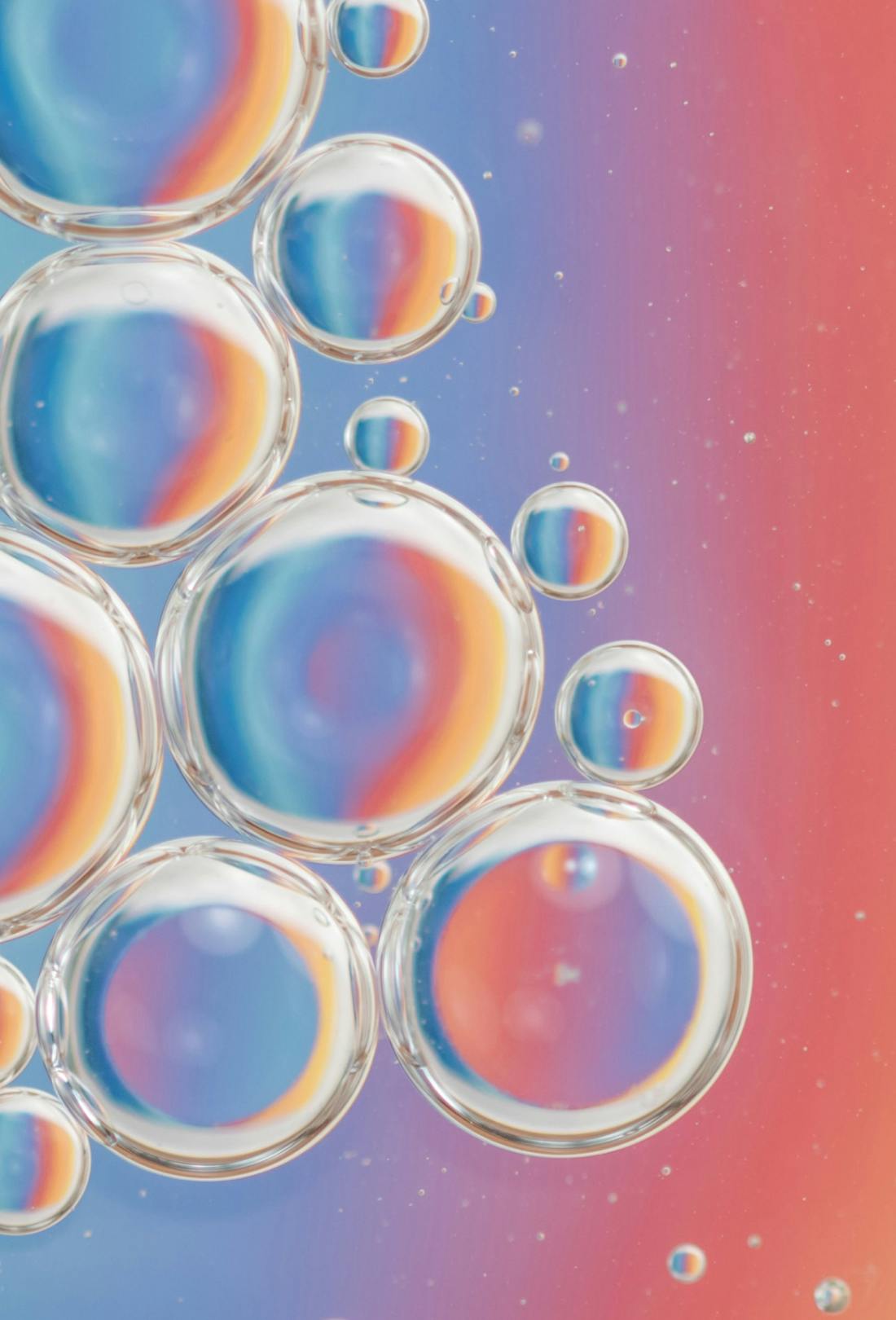 Drop-in alternatives
for widely-used
ingredients made
from palm oil
Our unique approach results in products with better
performance, produced within a resilient supply chain.
Sustainable alternatives for everyday ingredients to help reduce dependence on palm.
Better performance
Our fatty alcohols and acids will meet all relevant industry specifications with even greater consistency, because our technology unlocks efficiencies and design capabilities that are not possible with traditional processes. Our tightly controlled production methods ensure a consistent blend of chain lengths, which holds benefits for converters and formulators.
Better supply chain
Our ingredients are disconnected from traditional palm kernel oil market forces, including variable weather and trade restrictions. We aim to support the transparency objectives of our customers and partners, through traceability and transparency of our own supply chains, production and overall business practices.
Better impact
Not only does our approach utilize more efficient biomanufacturing, it is free of any deforestation. Our preliminary analyses estimate a significant reduction in greenhouse gases compared to conventional production methods derived from palm trees or fossil fuel sources, and we will conduct independent LCAs as we grow. These benefits can help major consumer packaged goods companies directly address their long-term sustainability targets.