Sustainable
solutions
at scale.
Where commercial opportunity meets global impact.
With this first-of-its-kind joint venture, we are leveraging demonstrated expertise, proven technologies, and global partnerships to produce drop-in molecular alternatives for ingredients made from palm oil—the same ingredients used in thousands of consumer products worldwide.
The demand for sustainable solutions and a resilient supply chain is here, and we are singularly poised to deliver at an industrial scale. It's good for the health of businesses. It's good for the health of the planet. And we're only getting started.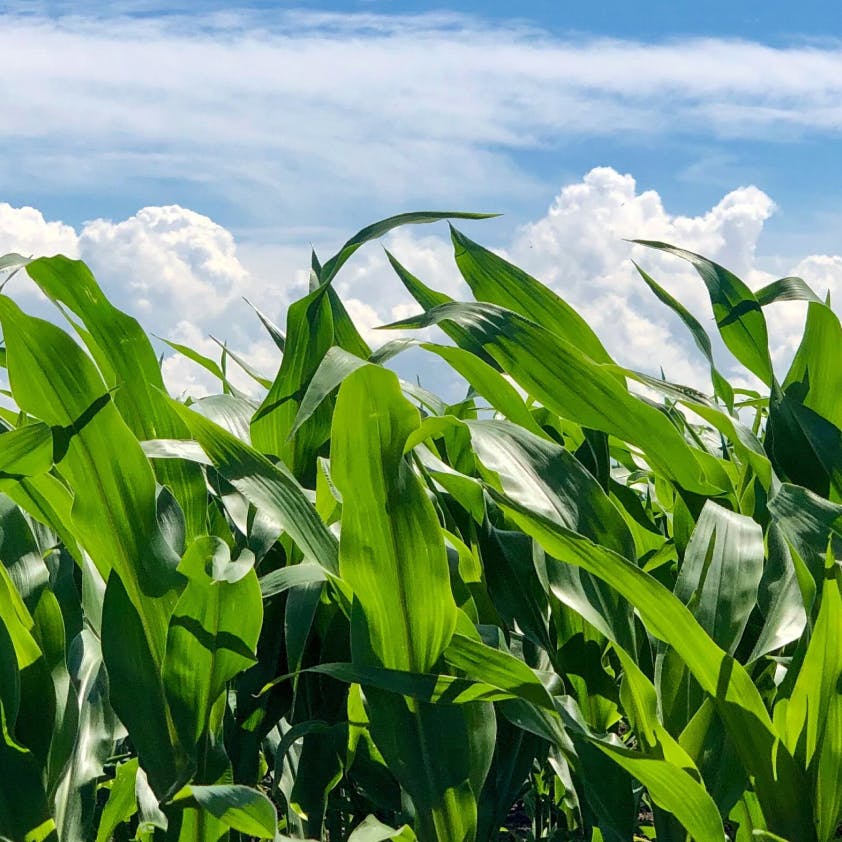 Strength in numbers
Future Origins was formed and is majority-owned by Geno, a leader in industrial biotechnology with a portfolio of 1,800 patents as well as branded and licensed products. We're backed by Unilever, Kao, and L'Oréal. Together we're uniquely positioned to combine resources and expertise to drive billions in local economic benefits and have a significant environmental and social impact.
The measure
of our impact.